Apple Computer Specialists for over 35 years!
Hot News: New MacBook Pro 14", 16" & Mac Studio with Apple M1 Pro, Max & Ultra Processors, see full details at www.apple.com/uk
IMPORTANT: Coronavirus or COVID-19, we are taking all measures to ensure the safety of our clients and staff and are operating normally.
We encourage using our remote access services, email or telephone to sort out computer issues, to avoid physical contact and keep everyone safe.
Why you'll love a Mac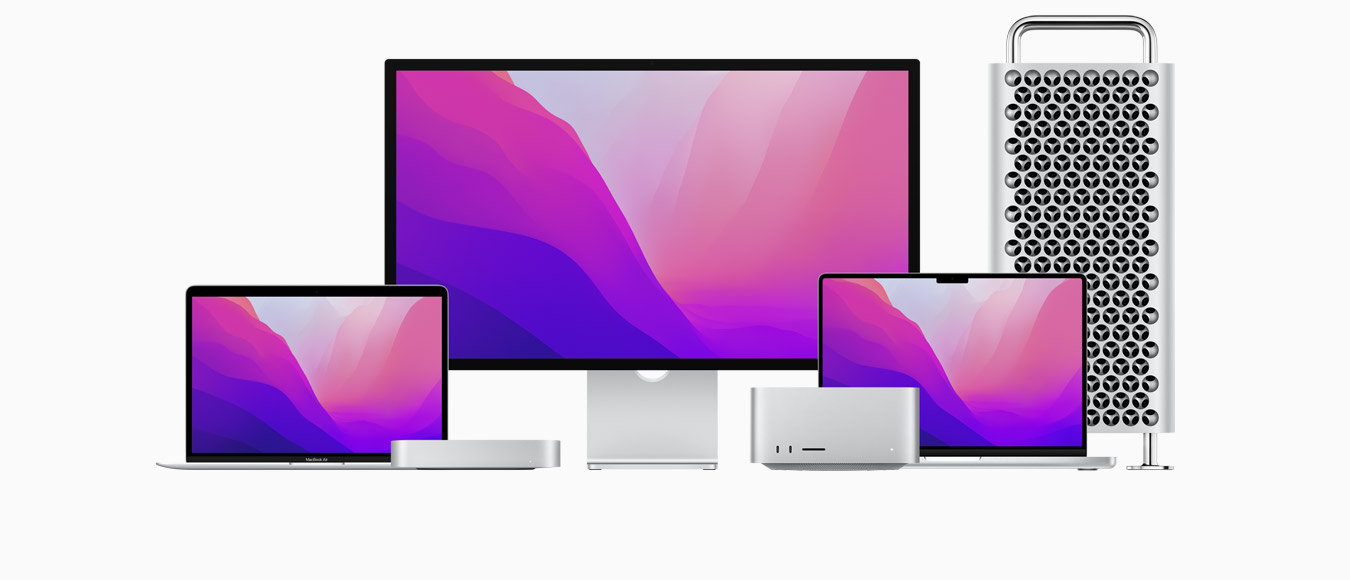 If you are new to Mac, a Windows switcher or an Apple expert, we all love a Mac.
Click the picture above to view the latest Apple products or below to learn more about why you will love a Mac.
Learn More >
Always Backup......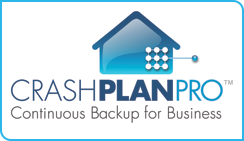 Always backup your computer , we offer both an on-site and off-site automated secure backups of your system or even data recovery services if it's too late.
Learn More >
Trade-in / Trade-up

We have people waiting to buy your previously enjoyed Apple equipment. Give us a call to find out more or fill out the form on the link below and upgrade to a new Mac today. Sign up to our mailing list for updates on our secondhand equipment available.
Learn More >