Apple Computer Specialists for over 30 years!
Why you'll love a Mac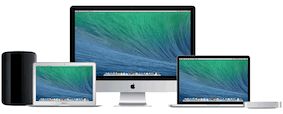 If you are new to Mac, a Windows switcher or an Apple expert, we all love a Mac.
Click the picture above to view the latest Apple products or below to learn more about why you will love a Mac.
Learn More >
Always Backup......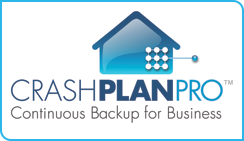 Always backup your computer , we offer both an on-site and off-site automated secure backups of your system or even data recovery services if it's too late.
Learn More >
Trade-in / Trade-up

We have people waiting to buy your previously enjoyed Apple equipment. Give us a call to find out more or fill out the form on the link below and upgrade to a new Mac today. Sign up to our mailing list for updates on our secondhand equipment available.
Learn More >